How An In-Ground Trampoline Can Make Your Small Yard Feel Grand
Having a Gilbert in-ground trampoline is one of the best ways to enhance your backyard, no matter the size. There are a number of benefits to having an in-ground trampoline, including hours of fun and opportunities for exercise, but you may wonder if an in-ground trampoline enclosure is a good option for a small backyard like yours. Wonder no further! Here's a few ways that an in-ground trampoline mat can make your small yard feel big.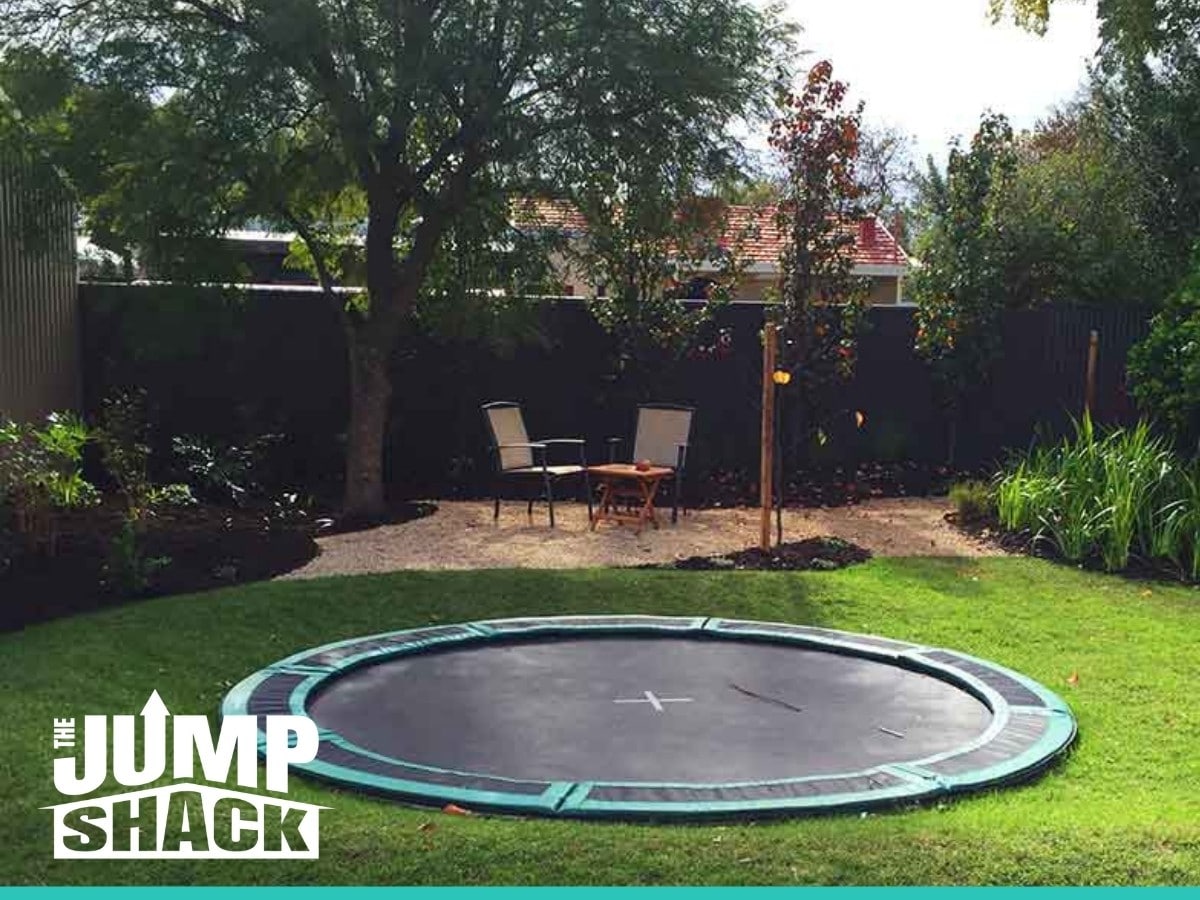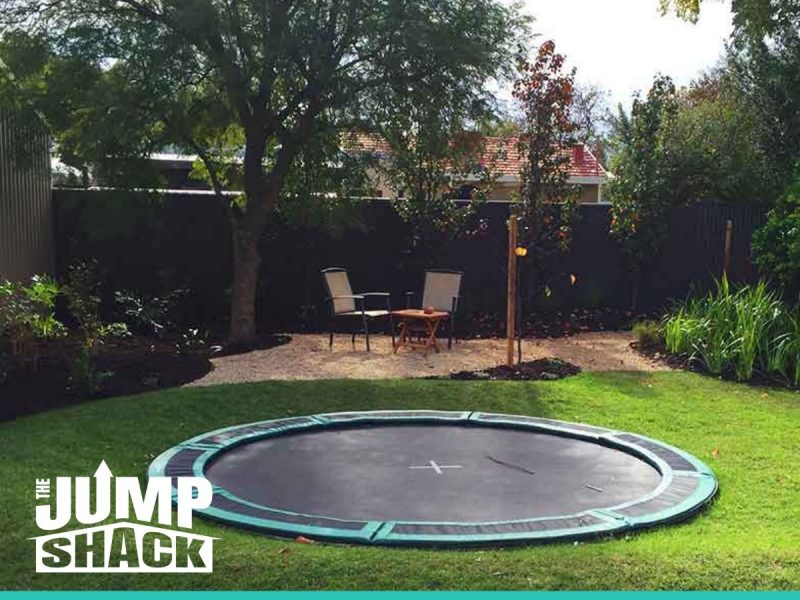 It Maximizes Your Space
An Arizona in-ground trampoline with cover is an excellent way to maximize the space in your small backyard. Because the in-ground trampoline in Arizona mat sits flush to the ground, you have the flexibility to remove the trampoline net, and utilize the trampoline as part of your yard. 
Give your kids chalk and let them be artists on the mat. Turn on the sprinkler and let them run around the yard, including across the trampoline. Let them spread a blanket on the trampoline and have a picnic, look at the clouds, or read a book. The opportunities are endless!
It Blends Well With Any Landscape
As mentioned, because the in-ground trampoline in Gilbert parts sit flush to the ground, they are designed to blend seamlessly with any landscape. There is no need to worry about the trampoline taking up all your valuable yard space and sticking out like a sore thumb. Rather, the trampoline can simply become part of the yard. 
The Capital Play trampolines at The Jump Shack are available in a variety of colors, so you can pick which color will blend the most easily with your backyard. Browse a variety of rectangular sizes, and find one that can be installed in the corner of your backyard against the fence. Add a few in-ground trampoline accessories in Arizona, and start enjoying your new trampoline.
It Provides Hours of Fun
No matter how tiny your backyard may be, incorporating a Capital Play in-ground trampoline in Arizona will provide hours of fun for your family and friends. Whether you install a circular, rectangular, or square in-ground trampoline, your kids will begin to enjoy playing outside. There are endless ways to enjoy playing on a trampoline besides for jumping, plus you can begin a consistent jumping exercise routine as well. Kids do not need a massive backyard and fancy swingset to have fun. Simply install a trampoline and let them have at it!
Visit the Jump Shack
If you have been considering an in-ground trampoline for your backyard, but are unsure if it will fit, visit The Jump Shack and browse our selection today. We have a wide range of sizes, colors, and shapes available, along with an excellent installation team to ensure your trampoline is safe and ready to use. Our Capital Play trampolines at The Jump Shack are durable, high-quality, and covered by extensive warranties. Visit one of our locations today or call (800) 414-2001 to learn more! 
Published by:
The Jump Shack
1528 W San Pedro St #4
Gilbert, AZ 85233
Tel: (800) 414-2001
Email: info@aztrampoline.com
Website: aztrampoline.com