Shop In-Ground Trampolines For Sale Online
The Jump Shack provides the largest selection of Capital Play in-ground trampolines and in-ground trampoline installations, manufactured with superior quality in mind. Safe for all ages and easy to install, our five star in-ground trampolines also come with extensive warranties.
Shop Above-Ground Trampolines For Sale
Arizona's Leading Trampoline Supplier

Buy Capital Play In-Ground Trampolines
The Jump Shack is a local in-ground trampoline installation company that offers in-ground trampolines manufactured with the highest standards from Capital Play. With The Jump Shack, you can find a vast selection of in-ground trampolines, trampoline accessories, and nets and enclosures to make your backyard fun safe and enjoyable!
Easy-To-Install In-Ground Trampoline Kits
Our easy to install in-ground trampoline kits are made to be user friendly so that anyone can incorporate an in-ground trampoline into their backyard with ease. Follow the step-by-step instructions to successfully install your Capital Play in-ground trampoline and let the fun begin! We also have trusted Phoenix in-ground trampoline installation services for a smooth, seamless Phoenix in-ground trampoline for your backyard.
Flush to Ground
Safest on the Market
Great Range of Shapes and Sizes
Full, Half and Quarter Net Options
Blends in Beautifully to Your Backyard
Five Star Rated In-Ground Trampolines
The Jump Shack has five star rated in-ground trampolines for any backyard size, and they fit in easily with any type of landscape. With safety and durability in mind, each in-ground trampoline is manufactured with the highest quality materials to ensure long lasting fun for all ages. We also have Arizona in-ground trampoline installation contractors who can make sure it is properly incorporated into the landscape of your backyard.
We had an above ground trampoline for the longest time, and I was always paranoid about my kids falling off. Even with the net, it was a little worrisome. So we checked out the in-ground trampoline options that the Jump Shack offered and we found the perfect size for our yard. What sold us was how easy the installation looked! We're sooo glad we switched to an in-ground trampoline!
Kathy B. ★★★★★
My kids LOVE our new in-ground trampoline! With it being in the ground, there's no limit to the fun they can have. We also love that it looks really good with our existing landscape. Would highly recommend The Jump Shack's in-ground trampolines!
Natalie R. ★★★★★
We weren't sure if we wanted a trampoline at all, but the kids begged us. We were super worried about the falling off and hurting themselves, even with a net. So we looked at the in-ground trampolines from The Jump Shack and we were amazed at how easy they looked to install. One 8' round trampoline later and our kids are having the time of our lives in our backyard, safely!
Anthony S. ★★★★★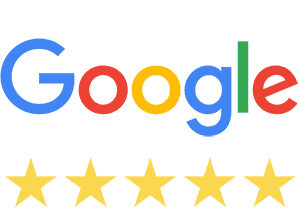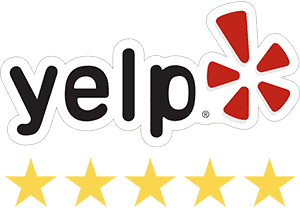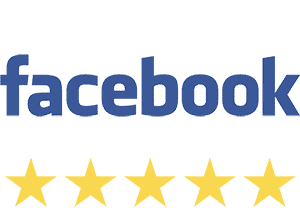 Safest In-Ground Trampolines For Sale
Adding any type of play equipment in your backyard comes with its risks, but with the safest California in-ground trampolines for sale at The Jump Shack, you can rest assured that your kids can have a fun, risk free play time on a Capital Play in-ground trampoline. Find an assortment of sizes in both the rectangular and circular models to fit the size restrictions and style of your backyard landscape!
Consult Our


In-Ground Trampoline Pros

To find out more about the in-ground trampoline options offered by The Jump Shack, consult with any number of our in-ground trampoline professionals. From choosing the right below ground trampoline and all of the safety accessories that we offer, to support for in-ground trampoline installation, we can help put your mind at ease and answer any urgent questions you have about our in-ground trampolines from Capital Play.