How Could You Tell It's Time To Get A New Trampoline?
There's no such thing as too many questions regarding safe trampolines for your children. However, one of these questions usually shines brighter than others: is my trampoline still safe?
Many things contribute to the safety of a trampoline. From its lifespan to its materials, you can never go wrong when listing all these factors to know if your trampoline is still safe for your children.
So, let's get down to business and look at 5 factors to know if it is time for a new trampoline, or if you just need a Phoenix in-ground trampoline mat.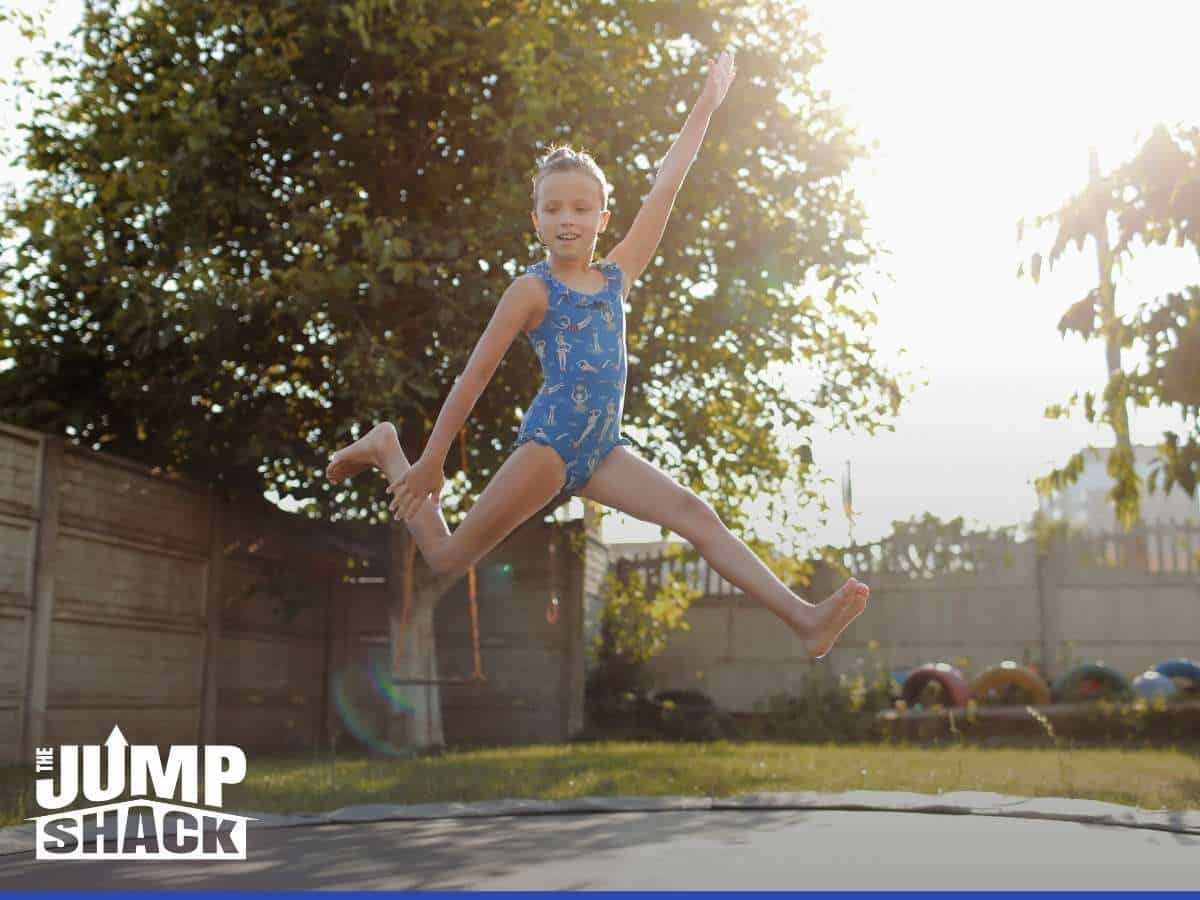 Your Trampoline Age
This is probably the first aspect to think of. As a general rule of thumb, the older the trampoline, the more likely it needs to be replaced. If you are lucky, you may just need to change some of its parts.
According to Kidsafe Foundation 'Trampoline Safety Guidelines', older trampolines should be upgraded so that they follow the latest voluntary standards.
If you bought your trampoline more than a couple of years ago, maybe it's time for a replacement. You can contact a professional or trampoline expert to get a rigorous checkup and see if you do not need a replacement but a "safety facelift" instead.
Quality
Another thing you cannot ignore is quality. Low-quality trampolines will never last the same as premium-quality trampolines. The phrase 'you get what you pay for' never lies, and it certainly works for trampolines.
High-quality trampolines are durable and more resistant, and in many cases, they have longer warranties than traditional or cheap trampolines.
The warranty is crucial when calculating the longevity of the product. Many companies offer longer warranties because they know their high-quality trampolines speak for themselves (there's nothing to lose when offering a reliable product). 
Care & Maintenance
All Arizona in-ground trampolines need proper care and maintenance. You should take care of any trampoline you have indeed. 
If you take care of your trampoline, you will prolong its lifespan. Remember to do regular maintenance and health checks, including reviewing the mat and the springs. 
Do not forget to follow the safe use guidelines that came with the trampoline to ensure a nice experiencie. 
While trampolines are durable, they still need some care and maintenance. The more you take care of your trampoline, the longer it will last. 
Make a routine check every month or two months. Also, remember to clean it and spray it down with pH-balanced soap and warm water. Wipe down any excess water afterward to avoid mold. 
Are There Holes In The Trampoline?
The mat is an essential part of your trampoline. Its failure could cause many accidents, and surely you don't want that.
Signs of a damaged mat may not be obvious until you look closer. If the mat has tears, or you see it fraying along the edges, you may need to replace it. That doesn't mean you have to replace the entire trampoline, but at least be sure to change the mat for a modern Gilbert in-ground trampoline mat. 
A damaged mat often means your trampoline is not safe anymore, so don't take its damage for granted. 
Stretched Springs
The springs are another essential part of the trampoline. They connect the mat to the frame, so they should provide some flexibility while ensuring that the person jumping doesn't hit the ground. 
If you see stretched-out or rusty springs, replace them ASAP. Damaged springs can create an uneven bouncing surface that could damage the mat, leading to jumping accidents.
The 5-Step Checklist
You can check if the health of your trampoline is in good condition with this simple 5-step checklist.
Keep in mind that the environment also affects your trampoline. The hot sun of Arizona, its strong winds, and rains might impact your trampoline's overall condition. That's why you should never ignore maintenance, cleaning, and replacement of parts when necessary. 
This is the checklist to see if your trampoline needs replacement:
Check the trampoline mat to see if there are any tears or holes.

Check the springs to see if they are safe and intact.

See if the frame is not bent. Do the same with the legs if you have an over-the-ground trampoline.

See if any padding is attached and free of cracks.

Inspect the springs and frame to see if they are corrosion-free. 
Contact The Jump Shack For More Help
If you have any problems with your trampoline, consider changing it for an in-ground trampoline in Arizona! At The Jump Shack, we also offer guidance about replacement parts if necessary. We provide many trampoline options so you can choose the best one for your home. Contact us now via website or phone to learn more about our products. 

The Jump Shack
1528 W San Pedro St #4
Gilbert, AZ 85233
Tel: (800) 414-2001
Email: info@aztrampoline.com
Website: aztrampoline.com